the change initiated by the corona virus is taking on epochal dimensions. the global economy is coming to a standstill, the hamster wheel stops turning, people are coming to a rest, while around them major processes are being set in motion that will probably change our world forever.
how do the changes around us reveal themselves? how do people deal with time, with the changes? what is changing?
in italy, the dolphins return to the harbours. people stand on the balconies and sing together. the sky shows a blue that is unknown to many people, the air is clearer than it has been for a long time. and this only happened in the first week…
you are one of billions of people in the world – with your very unique view, in your very unique environment. how do you perceive the situation around you?
what do you encounter in the real physical space? what do you encounter virtually or on tv? how do the people around you perceive the situation?
how does your environment change spatially? in the city? in nature/landscape? which changes do you notice (e.g. clear water, clean sky, empty streets or still busy streets etc.)?
document your finds from your everyday life during the whole process of the corona quarantine and the resulting events and changes.
we will later edit it all together into one big documentary film.

become part of the project – a worldwide network of filmmakers:
the idea is to produce a film through the perspective of thousands of eyes. from as many points in the world as possible. everyone is invited to participate, to be a part.
do you have a drone, a reflex camera or even a video camera (even a phone will do)? or do you have sound equipment for interviews?
let's watch this incredible process and document it for those who are not able to witness it.
share your finds with us – become part of our joint project!
to join, just write us a short email with your name, the city or region you are from and one or two lines on how you can get involved (film, sound, interviews, etc.).
we are looking forward to your message!
become part of the team
hello@hyehs.org
– empty motorways and streets in cities and villages.
– crowds of people in front of supermarkets or fighting over toilet paper.
– military [convoys, soldiers in action, etc.].
– inner cities and peripheries.
– empty platforms and trains.
– people in front of televisions and computers (views from the outside).
– dirty or clear rivers and lakes.
– people in silence. and people in nature.
– people reuniting as a family / people who have the ceiling falling on their heads at home.
– people alone at home who have to find other ways of community.
– interviews with people about the events.
– own thoughts.
– airplanes in the sky.
– empty sky, bright blue (or not)
– recording of news from television, the internet, radio, social media. and much more…
how far can we expand our environment,
when standstill and curfews determine the day?
collect everything.
scatter the radius as far as you can…
it is important to use a common visual language, so that the collected footage can be matched during post production.
here are the most important tips: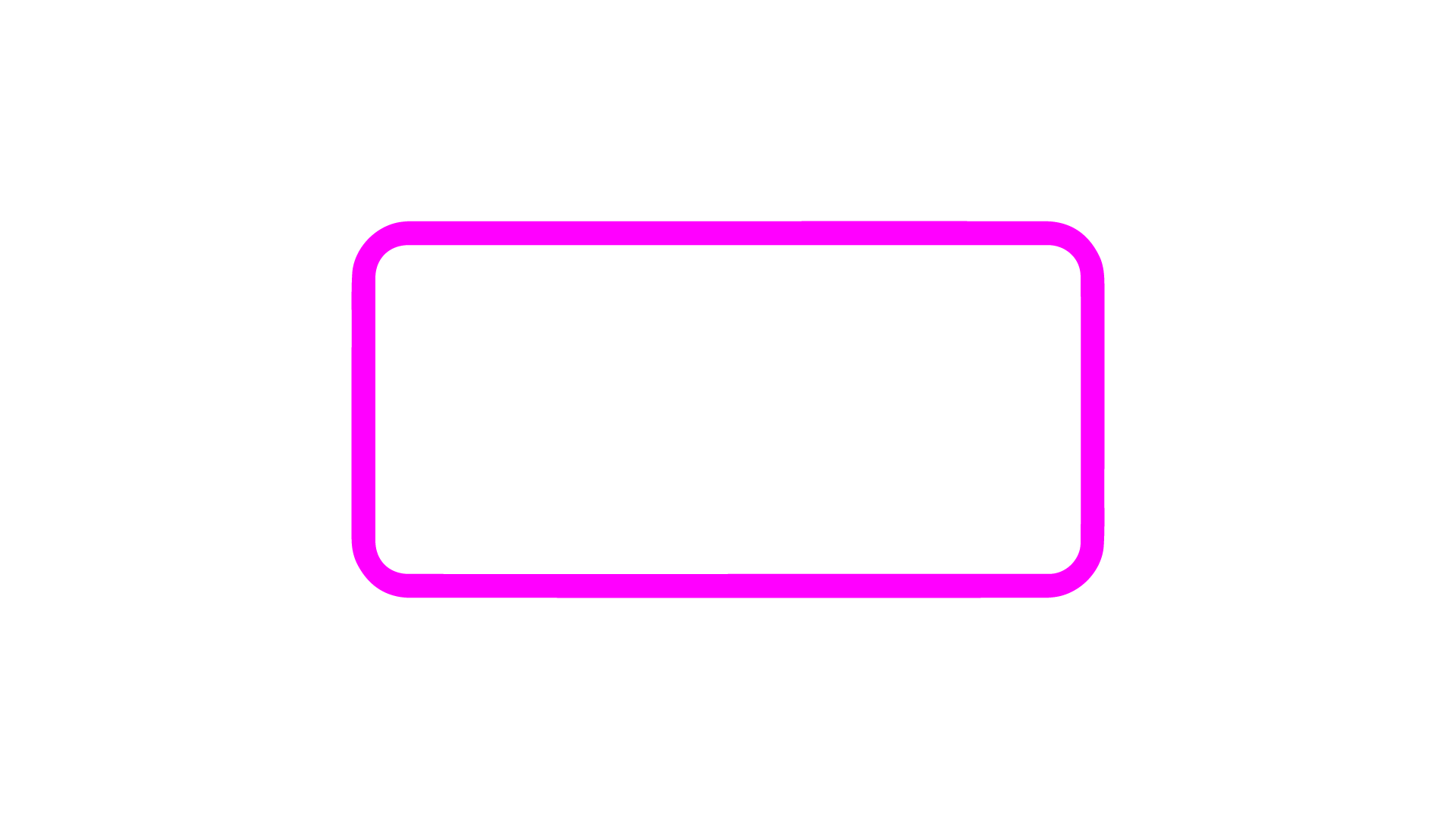 phone movies
please always film in landscape format!
clips filmed in portrait format cannot be used for editing later.
your camera stands still, something or someone is moving in the picture (people, animals, water, branches in the wind, shadow, etc.)
it looks like a photo in which something is moving.
camera movements / slides
always move your camera in a straight line. the same goes for pans. important: complete your movement consistently! finish – without corrections or sudden changes of direction – please do not readjust the slide while filming!
image composition
please always film graphically as far as possible:
always search vertical and horizontal lines (e.g. walls, windows, horizon etc.) and align them parallel to the edge of the image (see on the following pages).

in order that everything will match perfectly, we'll give you a few pointers to help you get around with your camera and with the image settings – so that in the end we can produce a film, that sets a high standard: visually and narratively.
it would be great if you could work with a digital SLR or film camera. the better the technical equipment, the better the quality of the pictures.
if you have experience with your camera, film – if possible – in manual mode.
-for a high film quality, it would be good if you used a tripod. only film freehand or with a steadycam for exceptions.
and of course feel free to work with drones, they expand our radius of action and provide an overview.
when working with your mobile phone, try to hold it as still as possible or use it as an "action sequence".
it would be fantastic if you could film at least 30 seconds per setting without wobbling or corrections. 60 sec clips or longer are even better. we can correct slight deviations or slants in the picture later in post-production.
technical settings for digital SLR and drones
required resolutions
at least full HD (1920 x 1080 px) up to 2K
recordings (if possible) in the log profile (C-log, D-log or similar). otherwise in neutral image mode, as the recordings are only matched in colour, depth and contrast in the final cut.
please do not set to high contrasts even if it is tempting :`)
frame rate settings
25 frames/second at an exposure of 1/50
for faster recordings set to higher framerates if possible, e.g. 50 frames/second – then you have to double the exposure time: 1/100, at 100 frames/second an exposure of 1/200, etc.
important: adjust the aperture and the corresponding iso value again if necessary. for top view drone flights: rather set higher frame rates, e.g. 100 frames/second if possible, to avoid judder.
ISO-settings
from 100 ISO up to max. 1600 ISO (higher only in case of emergency)
it's about reducing image noise when the iso count is too high, depending on the camera, some are also more light sensitive and less susceptible to noise. we could collect information about the different camera models on our community platform.
we are a small film studio (www.9sekunden.com) that usually deals with architecture, landscape and corporate culture. we love the medium film as well as spaces and landscapes and and the life that takes place in them.
we see this project as a unique opportunity to document something that has never existed before
and will probably not happen again anytime soon!
o join, just write us a short email with your name, the city or region you are from and one or two lines on how you can get involved (film, sound, interviews, etc.).
we are looking forward to your message!
become part of the team
hello@hyehs.org